PHUKET HOTELS
---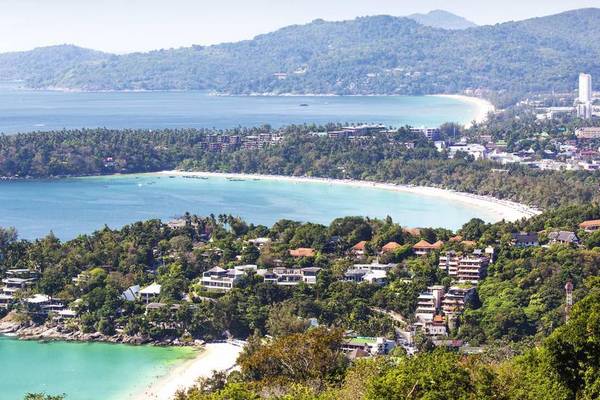 Hotel Category Codes:
> TST = Tourist Class
> STD = Standard Class (2-3 Stars)
> FST = First Class (3-3.5 Stars)
> SUP = Superior Class (4 Stars)
> DLX = Deluxe Class (5 Stars)
For reservation:Please e-mail to reservation team as follows:
Mr. Ronnie rsvn@kbsthailand.com
Ms. Kirana rsvn2@kbsthailand.com
Tel. (662) 731 9605 -6,
Fax. (662) 731 9607
Emergency call : +66 (0) 815642191
Terms and Conditions:
> Rates are quoted nett in USD/Room/Night inclusive of breakfast, With 7% government TAX, Applicable for FIT booking only and are subject to be changed without prior notice.
> Hotel accommodation are based on Single room (1 person) Twin/Double (2 persons) and Triple room (1Twn/Double + extra rollaway bed and 3 persons are allowed).
> Standard check-in is at 1400H and check-out is at 1200H. Late check-out not later than 1400 may be allowed but subject to room availability during the time of request. Late check-out until 1800H is considered charge one more night.
> KBS Travel and Intertrade reserves the right to revise the Room Rates mentioned above, or quote the same in Local Currency, at any time due to drastic foreign exchange of dollars to baht, by giving 30 days advance-written notice to the whole seller. The revised rate(s) shall be valid and binding on upon notification, from the date of expiry of the notice period in respect of all package reservations commencing.
> In case of force majeure eg. emergency, accident, storm, rally, typhoon etc. which are beyond our control, KBS will not be liable to any surcharges / penalties imposed by the hotel and other supplier.