Explore our latest tours
---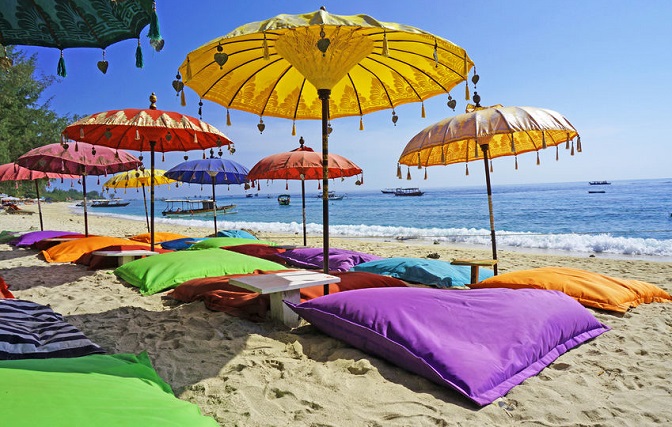 Bali, aslo known as Land of the Gods, best place for any tourist who needs relaxation, fragrant cuisine, scenic beauty that exude peace and serenity. With its elaborate temples, endless coastline, scenic coral reefs, waterfalls and retreats, Bali is indeed, a place of leisure and idyll, and simultaneously, a place for the adventurous and a surfers' paradise!
Price per person starts: 0 USD
Apr 01, 2020 - Oct 31, 2020
Bali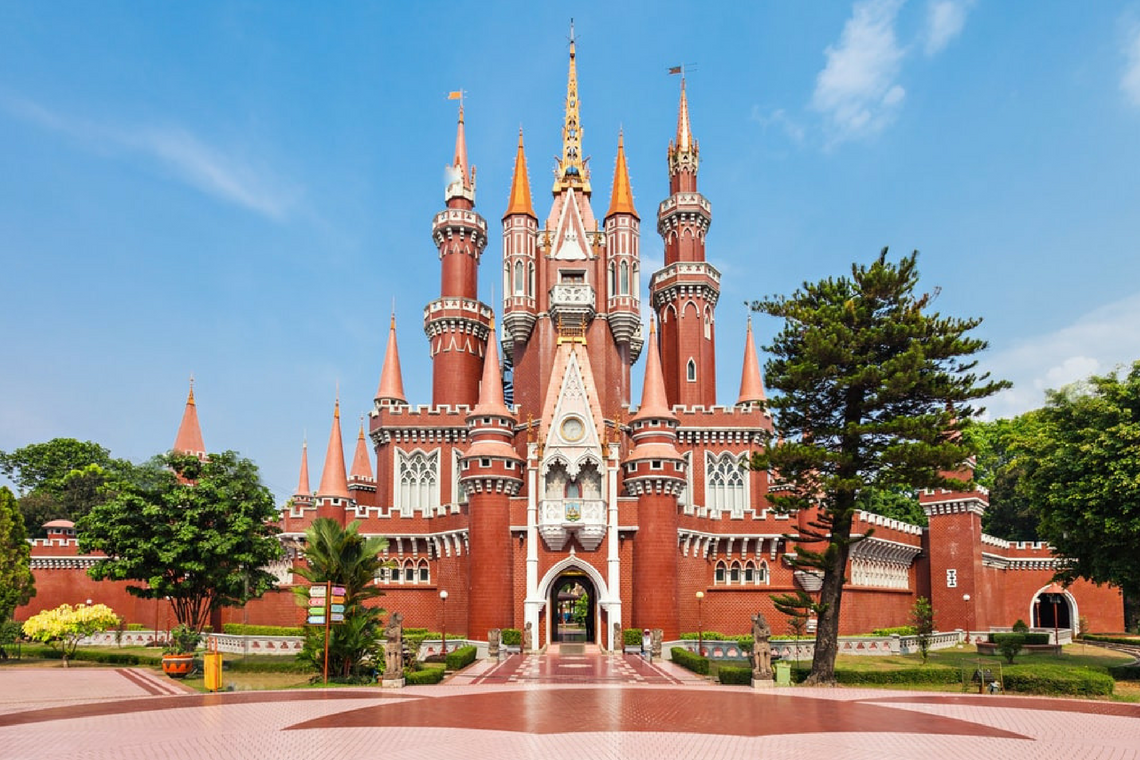 Jakarta, Indonesia's massive capital, sits on the northwest coast of the island of Java. A historic mix of cultures – Javanese, Malay, Chinese, Arab, Indian and European – has influenced its architecture, language and cuisine. The old town, Kota Tua, is home to Dutch colonial buildings, Glodok (Jakarta's Chinatown) and the old port of Sunda Kelapa, where traditional wooden schooners dock.
Price per person starts: 0 USD
Apr 01, 2020 - Oct 31, 2020
Jakarta
---
Page 18/18 | Show items at 103 - 104 From all 104 items