Explore our latest tours
---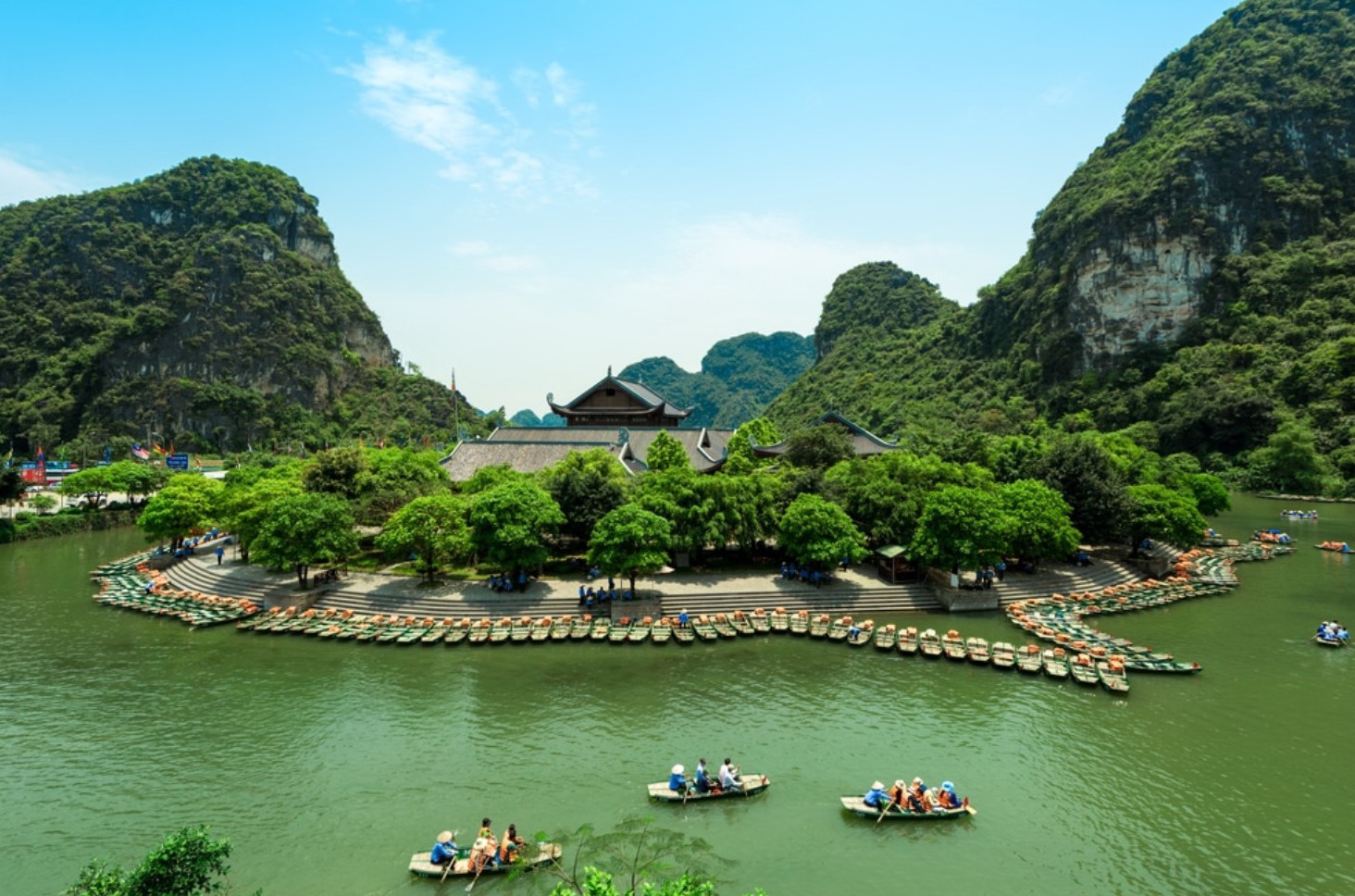 Hanoi, the capital of Vietnam, is known for its centuries-old architecture and a rich culture with Southeast Asian, Chinese and French influences. At its heart is the chaotic Old Quarter, where the narrow streets are roughly arranged by trade. There are many little temples, including Bach Ma, honoring a legendary horse, plus Đồng Xuân Market, selling household goods and street food.
Price per person starts: 99 USD
Jan 01, 2020 - Dec 31, 2020
Vietnam Free & Easy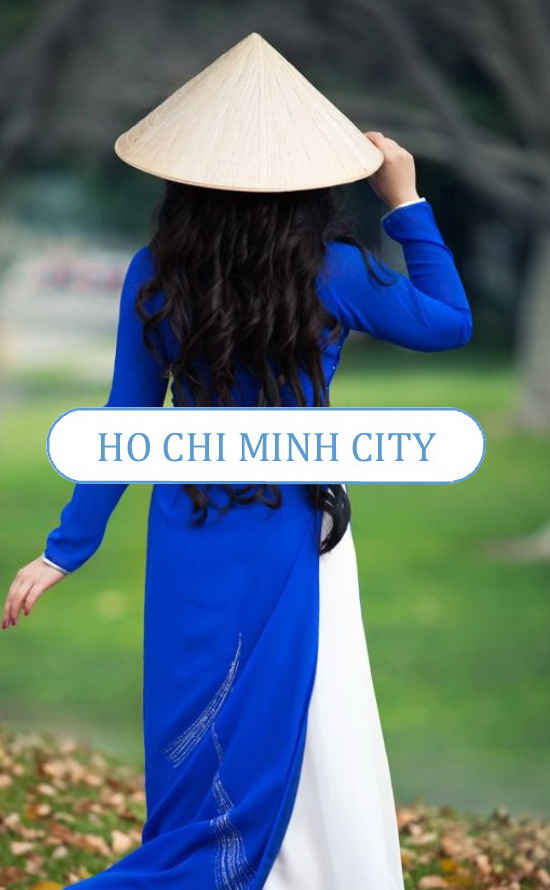 3DAYS 2NIGHTS HOCHIMINH CITY - FREE & EASY
Ho Chi Minh City's colonial attractions are sprinkled around District 1, with the Reunification Palace looking down tree-lined Le Duan Boulevard where you'll find the Notre Dame Cathedral and the city's Central Post Office. Walk down Dong Khoi street, and you'll pass the Saigon Opera House and the Continental Hotel. On a more local level, the Ben Thanh Market and the Jade Emperor Pagoda are both worth a stop.
Price per person starts: 93 USD
Jan 01, 2020 - Dec 31, 2020
Vietnam Free & Easy
---
Page 18/18 | Show items at 103 - 104 From all 104 items